Trivia Host
Karaoke Host
Stilt Walkers
Fire Breathers
Mermaids
Variety Show Performers
Carnival Style Performers
Cheerleaders / Acrobats
Silk Performers
Hula hoopers
Comedians
Magicians
Card magicians
Illusionists
Impersonators
Musicians:
Blues Bands
Tribute Bands
Dance Bands
Jazz Bands
Entertainment Bands
Christian Bands
Solo Musicians
Violinists
Dancers:
Burlesque Dancers
Belly Dancers
Flamenco Dancers
Lion Dancers
Pole dancers
Fire / LED Dancers
Hula Dancers
Strip tease
Dance Troupe Performers
Dance Instructors:
Bachata Instructor
Salsa Instructor
Ballroom Instructor
West Coast Instructor
DJ's:
Salsa
Kizomba
Zouk
Modern
East Coast Swing
West Coast Swing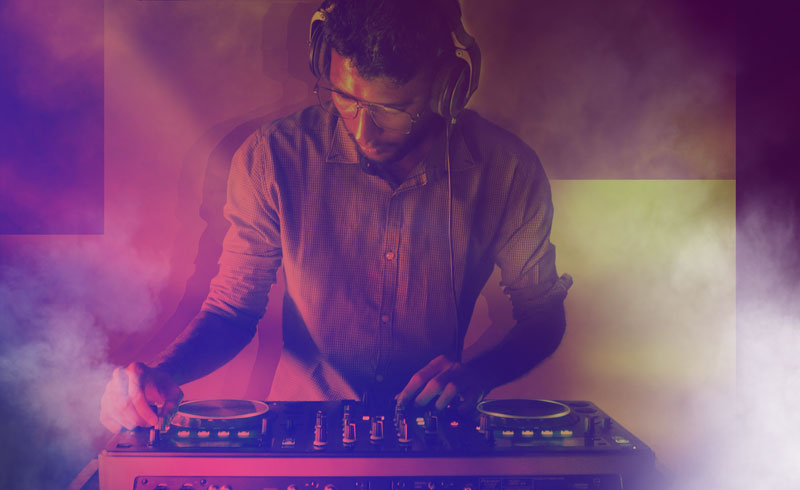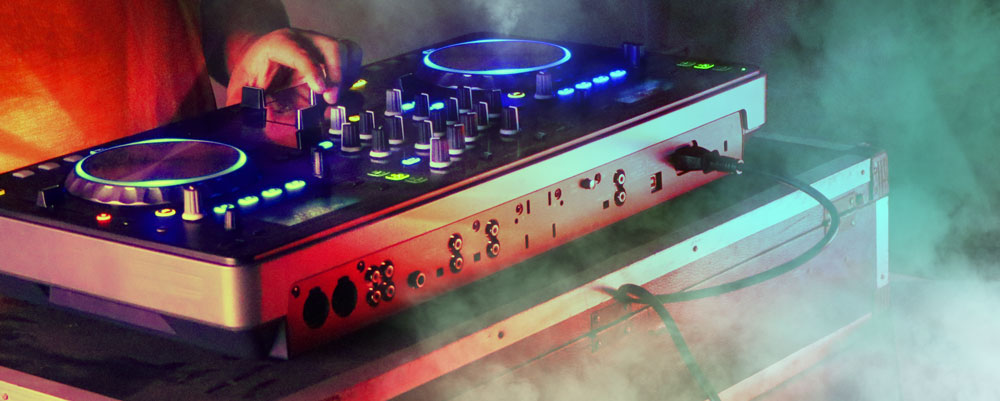 Private Events
Take your party to the next level with Quality live entertainment. We can take your vision and customize a package to meet your needs.
Corporate
Tired of the same corporate event? We can bring them a show that will be the talk of the town. Why settle for mediocre? Let us help you today.
dinner show
Do you own a restaurant? Are you looking for live entertainment that will bring the roof down, and engage your customers and entice them to come back for more? We can provide you with a variety of options to keep you business fresh and fun. 
plan yours today
Add some Flash to your event We are Entertainers with a passion for performance looking to bring our art to those that crave it. We share our love for our passion with you in hope that it will brighten your day, bring a smile to your face, and create an experience you won't soon forget. 
We pride ourselves on bringing you our best, so contact us today and let's create something spectacular together.